---
However, there are a few ways to see if something may be spying on you. If we missed any good spy apps for Android, tell us about them in the comments!
Why phones that secretly listen to us are a myth
You can also click here to check out our latest Android app and game lists. More stuff you might find useful! Read more:. Thank you for reading! Try these as well!
This App Let's You Spy On Other Phones?!
Comments Read comments. You Might Like. Get the Android Authority app on Google Play.
Sunday Giveaway. October 20, Join our Newsletter Get the very best of Android Authority in your inbox. News, reviews, deals, apps and more.
Your source for all things Android! If you want to hide Spymaster Pro icon click on the icon is useless. I do not need. Once this done, click Back option from your phone and it will take you to the registration code screen. After that, enter the registration code which will be available in your control panel. Once installation is done, you can leave the target phone and Login to your spymaster account from any device.
Now there is no need to touch the target phone. See everything remotely. Click here to login Login Here. Toggle navigation.
The 3 most effective ways to spy on iPhone
Snapchat Instagram Whatsapp Facebook. Top 3 Cell Phone Spy Application Last updated on June 19, Views It can be really hard to pick the best cell phone monitoring software when there are many options out there. Guest Spy Guest Spy is one of the best cell phone spy application with amazing spying features. Tracks call logs and phonebooks. Secretly records incoming and outgoing calls through a hidden call recorder.
Records the phone surrounding. Tracks web browsing history. Here are the features of the TruthSpy: Intercept Calls to target phone Non-stop Monitoring of target phone Activates the target phone microphone and listen to surrounding Sounds TruthSpy can Crack Phone Passwords, thanks to its keylogging feature which easily provides you with the user accounts and password.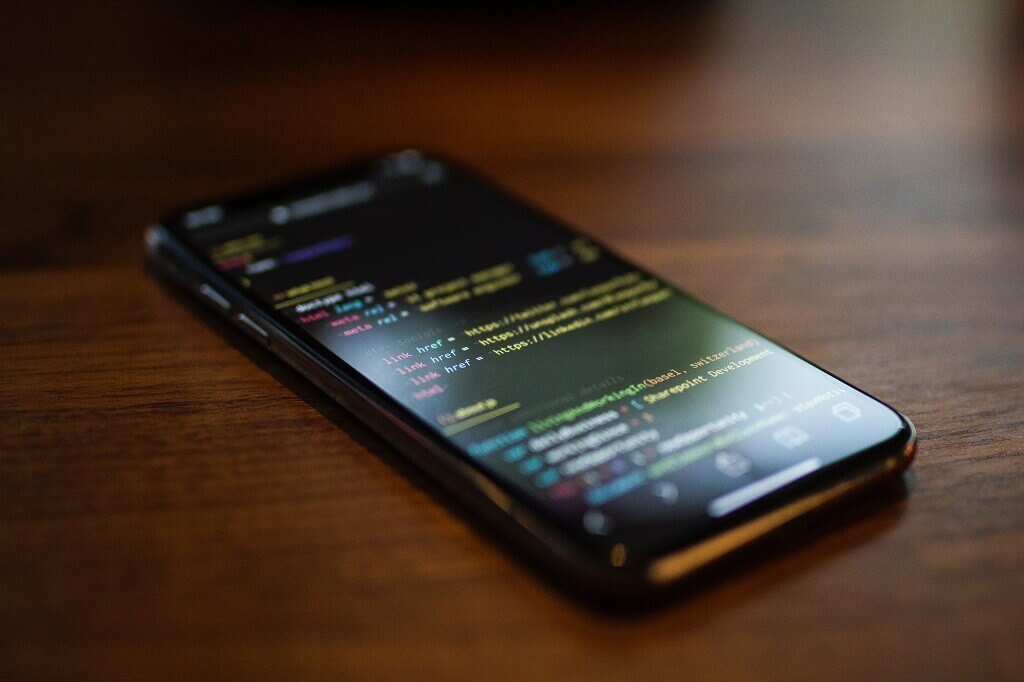 This app can track pictures and video messages. To install Spymaster on the Android phone, go through the following installation guide.
Step 3 The application will start downloading. Step 4 After the download is complete. Step 5 After that, you will see demand for permission Process System, click Next. Step 6 You will see another application for authorization process system, click Next Step 7 After that, click Install to start the installation process. Step 8 Wait until the Spymaster Pro must be installed. Step 9 Tap the open after the application is installed Step 10 Press Continue to complete the installation. Step 11 Tap Accept to accept the terms and conditions of use of the software.
Step 12 Now it will show you two options. The software saves all internet activity of the device it is installed on. This allows you to see the websites the owner of the mobile has visited.
Parents often face a dilemma about purchasing phones for their kids. On the other hand, modern devices often turn into a rather distracting piece of technology. And the ever-present games are not the worst of the evils. While staying online children are at risk of running into adult oriented materials or disclosing certain sensitive information, and until recently there were very few ways of keeping track of their activities.
Spy apps for Cell Phones is the best solution.
CatWatchful - The best Android App for parental control
This is the best stealth app to see what your kids are doing online, what websites they visit and what kind of information they share. It is the spy app that really works and it will help you avoid possible dangers for you and your family. Keeping track of the employees can often be a rather challenging task. Unfortunately, people often slack off when no one is watching them.
Part 2: How to Spy on a Cell Phone without Having It (For iOS)
The answer is to purchase Spy for Cell Phones. It is not a spyware, it is the monitoring tool. Our undetectable application makes it almost impossible for the workers to waste time online or to wander aimlessly around the office. It keeps track of the exact location of everyone in your office so that you can see how much time the person in question spends on lunch breaks or other activities. Besides, with this tracker recording all phone conversations and text messages the employees will not use corporate phones for personal use.
We are using cookies to give you the best experience on our site.